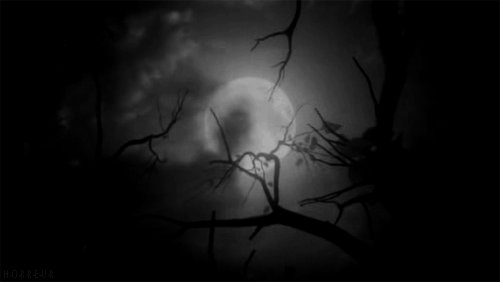 Family:

Rachel Blair (Mother= Dead)

Roland Blair (Father= Dead)

Dali Blair (Grandmother= Dead)

River Blair (Older Brother)

Robin Blair (Younger Brother)

Relationships:

Sparrow Ford (Ex-Boyfriend)

Hansel Perry (Boyfriend)
Full Name: Raven Dawn Blair

Aliases: Wolfy, Red, Red Riding Hood, Little Rougarou, Rav

First Appearance: Red's Cloak

Gender: Female

Hair Color: Black

Eye Color: Green

Birth Date: 01/19/2001

Hometown: Eldern Springs, England

Species: Werewolf

Affiliation: The Twisted Tales

Status: Alive
"I told too much to a stranger I didn't know."
"I won't let anything harm you. Not a flu. Not a soul."
Height: 5 ft. 5 in.

Weight: 129 lbs

Built: Mesomorph

Ethnicity: Caucasian

Religious Beliefs: Christianity

Dominant Hand: Right

Tattoo(s): "349" On Right Arm

Scar(s): Burn Marks from Silver

Piercing(s): None

Glasses: None

Myers Briggs Type: ESFP

Moral Alignment: Chaotic Good

Temperant: Sanguine

Approachability: 6/10

Languages: English

Education: High School

Habits: Chewing on Nails, Anger Issues

Hobbies: Watching Movies, Listening to Loud Music, Howling at the Moon

Fears: Losing Loved Ones, Not Being Strong Enough

Motivations: Hansel, Robin
Author's Note Coming Soon.
The "Red Jacket". Modern red hoodie, zip-able. Worn down a bit from years of love and use. Most be the overall defining item with Raven as she never leaves without it.
​
Laced up boots/shoes goes with her style.
Hair up in a ponytail, out of her face when she morphs into her wolf form.
​
Torn black tank top, ripped up during fights, easy to move in.
​
Torn up jeans into shorts. Poor life has led to her knowing how to make do with what she's got so she makes these out of a pair of old jeans.